A Website with Writing Power
We can assume that WordPress is about the most comfortable CMS to use ever built. Add a world class responsive design capable of being displayed on any browser and you have what might be a perfect Website.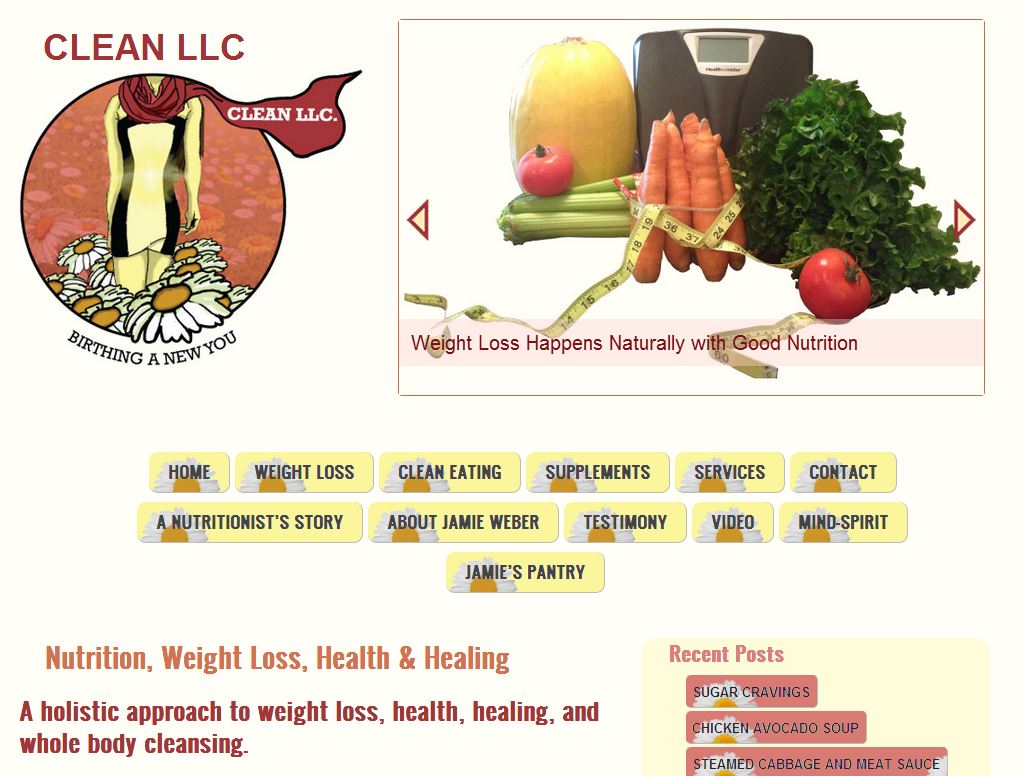 WordPress Power and Plugin Functionality
WordPress is capable of organizing an almost unlimited number of pages, posts , comments, etc. It also has another valuable feature; the ability to add plugins. With this feature, for example, you can install a plugin by the name of Yoast SEO. If you do not know much about writing for the Web and SEO best practices, this plugin can help you write better, more focused articles that will shine in the eyes of both humans and search engines.
Yoast basically complains about anything that could lead to SEO issues. A series of "lights" tell you whether you are on track or need improvement. You can pretty much stop trying to better yourself when the general light on the right turns green however it is not always possible to do this.
The second best plugin for SEO is Total Cache, a plugin that decreases load time pf the Website's pages. I have been able to get load times well under one second and that works out to be about five to ten times faster than WordPress on its own. Short load time means less waiting for the user and less waiting for the user is a large factor in a better user experience and a better user experience is what Google and the other search engines are looking for.
WordPress is not Perfect
WordPress is a powerful writing machine that is also capable of handling huge numbers of pages and media. Unfortunately it has a list of things that could be done better like how it spits out <H1> heading tags all over the page and this leads to confusing the search engines and possibly users, when they try to figure out what is most important on the page.. According to WordPress, the page title, sidebar and post navigation titles are all as important as the actual content on the page. Search engines have gotten very smart but still need those <H> tags to figure out what is more relevant on the page..
To fix this issue, you must dig into the code and change those sidebar and post navigation headings to something more reasonable like <H3>. This effectively tells the search engines that these other areas are less important when compare to the main content; the part that should be the most important!

One Website for Every Device
With and almost unlimited number of shapes and sizes of screens out there, how is a designer supposed to keep up? They really cannot, so instead they adapt to those variations the best that they can and that is what is called responsive design.
You can see this site live by clicking here.
Hint: If you adjust the size of the browser, you will be able to see different modes of displaying the page.